Shopping for a gift can be stressful, especially when the man you're shopping for claims he "doesn't need anything". But it doesn't have to be, there are a ton of unique gifts for men that will actually impress. We did some digging so you don't have to. Here are some products we think the men in your life would appreciate this Christmas.
Apple Watch Ultra
£849.00
The Ultra is the beefiest, best and most expensive Apple Watch you can get.
Apple is going for the luxury adventure watch market, which is controlled by Garmin. The Apple Watch Ultra is the ideal technological tool for adventurers and explorers in a variety of settings, from the ordinary to the extraordinary, thanks to its larger, brighter display and durable build. In addition to offering Waypoints and Backtrack functionality, the completely redesigned Compass app in watchOS 9 presents more detailed information in three different layouts.
THE BRITISH COOKBOOK BY BEN MERVIS
£39.95 £26.49
In The British Cookbook, author and food historian Ben Mervis takes readers on a mouth-watering culinary tour across England, Wales, Scotland, and Northern Ireland, revealing a cuisine as diverse as the landscape from which it originates.
Part cookbook, part cultural history, this deeply researched collection of 550 authentic recipes encompasses home-cooked classics, such as Shepherd's Pie, Welsh Rarebit, Scottish Crumpets, and Victoria Sponge; lesser-known and regional recipes, such as Bonfire Night Black Peas and Dublin Bay Prawns; dishes deeply steeped in British history, such as Haggis and Devils on Horseback; and iconic dishes with roots outside of the United Kingdom, such as Chicken Tikka Masala, Curry Goat, and Sesame Prawn Toast.
Native Union 3-in-1 WIreless charger
£150.00
You can charge all your Apple tech at once with Native Union's Snap 3-in-1 dock. It holds an iPhone 12 or 13, a pair of AirPods and an Apple Watch and also has a USB-C port for any other devices that need a quick boost. You can even browse your phone while using it – it easily switches between portrait and landscape mode.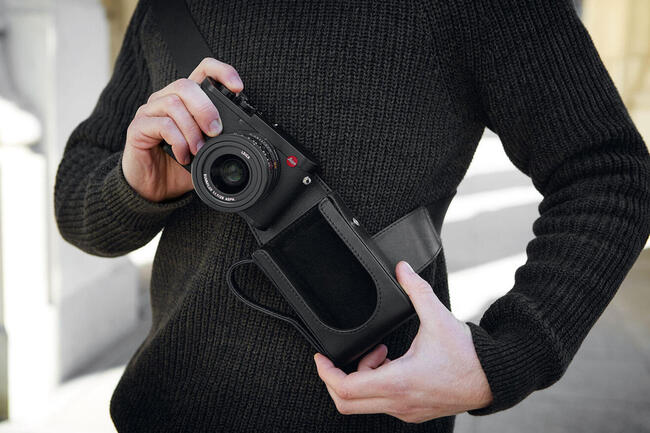 leica q2
£5,969.00
One of those cameras that really truly sticks out is the Leica Q2. With a 47.3 megapixel full-frame sensor and a robust design, this camera offers a lot in a compact package. The trip photographer has no reason to miss that priceless snap with its complete automated, point-and-shoot functionality or its manual focus, aperture, and shutter speed controls!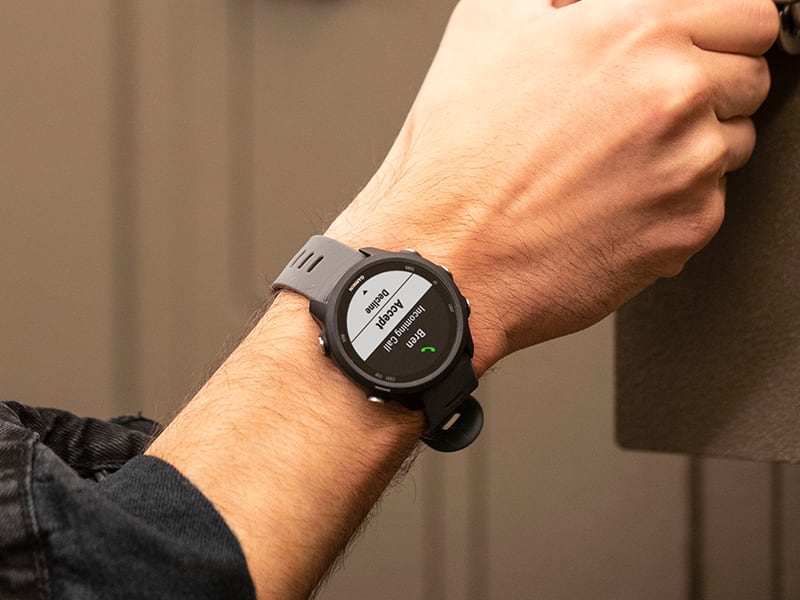 Garmin Forerunner 245
£159.00
The Garmin Forerunner 245 delivers a lot of features for the money, catering to both serious athletes and casual runners. Beginner runners will find the Garmin Coach compatibility useful, and they will also value the improved Elevate heart rate sensor and the fast GPS chip. The VO2 max levels and training status can both be estimated by the Forerunner 245 as well.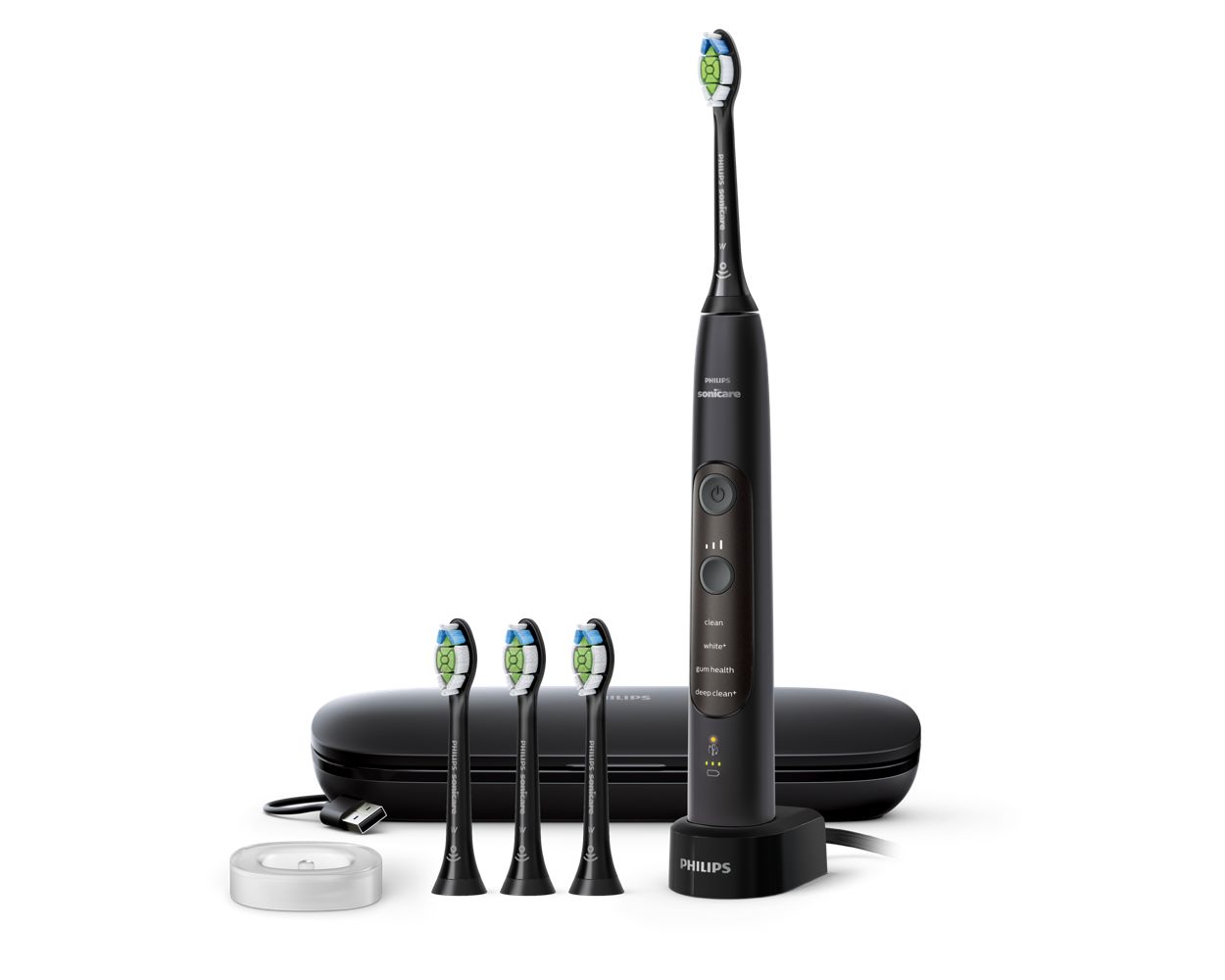 Philips Sonicare 7900
£249.99 £89.00
Maintaining proper brushing habits might be challenging, but Advanced Whitening will help you in the interim between dental visits. Utilize the built-in smart sensors to know when to change your pressure, and the Progress Report on the app to keep up with your brushing schedule.
Ansel Adams' 400 Photographs
£27.29
Ansel Adams: 400 Photographs presents the full spectrum of Adams' work in a single volume for the first time, offering the largest available compilation from his legendary photographic career. Beautifully produced and presented in an attractive landscape trim, Ansel Adams: 400 Photographs will appeal to a general gift-book audience as well as Adams' legions of dedicated fans and students.
Moleskine Smart Writing Set
£226.00
The Moleskine Smart Writing Set is an outstanding note-taking tool that combines practical modern technology with the comfortable tactile sensation of writing in a notebook. The Moleskine smart writing set is great to use, and we believe it to be the greatest analog/digital combination system currently available. With a few digital-specific pleasures, like the email and cloud auto-upload functions, it's a great bundle that maintains loyal to the brand's standards of excellent quality.
Apple AirPods Max
£549.00
One of the best-sounding headphones we've ever tried is the Apple AirPods Max. They are simple to use, and they readily compete with noise-canceling headphones like the Sony WH-1000XM4 and the Bose Noise Cancelling Headphones 700 in terms of noise cancellation. We'd only suggest them to iOS users with a lot of money to spare—and no interest in Hi-Res Audio—due to their high price, restrictions for Android users, and lack of a 3.5mm audio connector.
Therabody Pro Limited Edition Gold Massager
£1000.00
Therabody believes everyone deserves to feel good, and creates percussive devices to release stress, soothe discomfort and enhance muscle recovery after intense workouts. The brand's most advanced device yet, this gold-plated 'PRO' version is handcrafted and powered by an innovative QX150 Motor with QuietForce Technology™ – Fitted with a patented triple ergonomic handle and four unique arm positions designed to reach any area of the body.
RALPH LAUREN HOME Fowler Leather Chess Set
£1,995.00
Ralph Lauren Home's clean-lined 'Fowler' chess set is entirely handmade, with precisely cut leather tiles on the polysuede-lined board and polished nickel and gold-plated brass pieces moulded in custom shapes. Be true to the brand's equestrian mascot and try a King's Knight Opening.
DJI MINI 2 Drone
£419.99 £369.00
The DJI Mini 2 is the perfect entry-level drone for beginners looking to get to grips with flying, capturing, and editing birds-eye views of beautiful landscapes and cityscapes.Unlike the original Mavic Mini, the Mini 2 offers 4K resolution, although it has a smaller sensor size than the Mini 3 Pro and lacks obstacle avoidance sensors. But whichever you opt for, you won't be disappointed, as long as you're happy to shoot during the brighter daylight hours.

TechRadar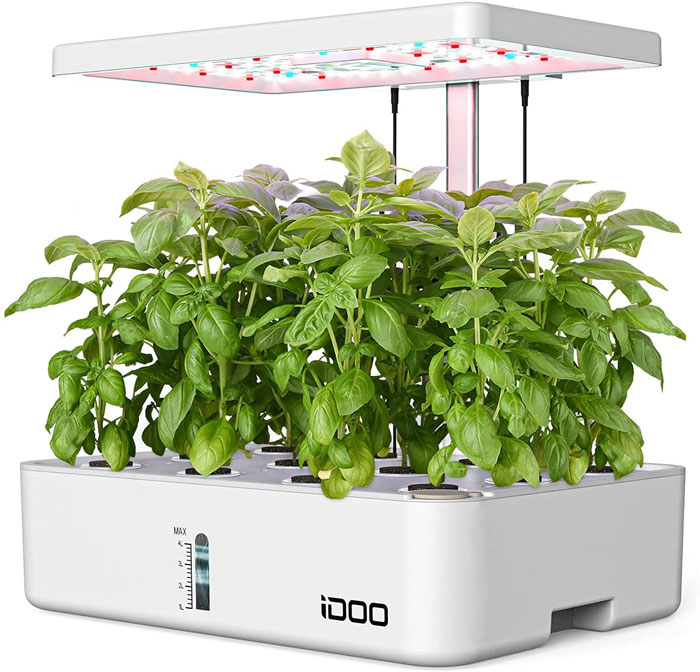 iDOO Hydroponics Growing System
£61.99
This indoor herb garden kit is designed with a water circulation system and 24 watt LED lights to simulate the sunlight spectrum. Have total control over the weather all year round.
Philips Perfect Draft Beer KEG Machine
£374.99 £234.69
Fresh, cold draught beer at home: the Philips PerfectDraft is a beer dispensing system specially designed so you can enjoy a glass of self-poured beer in the comfort of your home. For the freshest possible taste: the temperature indicator shows when your beer is at the optimal coolness level of 3°C – LCD display with temperature, volume and freshness indication. Perfect for beer lovers.